Contact Elkhart Plating
If you have any questions regarding our rack or barrel zinc plating services, please do not hesitate to contact us!
Postal Mail
Elkhart Plating
1913 South 14th Street
P.O. Box 74
Elkhart, IN 46514
Phone / Fax
Voice: (574) 294-1800
Fax: (574) 295-1603
Email
General Information:
info@elkhartplating.com
Map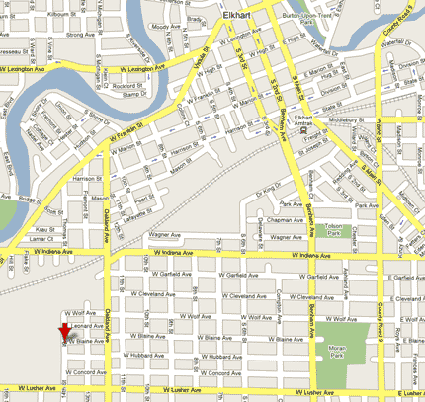 (Click map above for interactive directions.)
Contact Form
This form is provided for general contact purposes. If you are interested in learning about how we can help you with your zinc plating needs, use the Request Quote form instead. If you are interested in obtaining credit, use the Credit Request form instead.